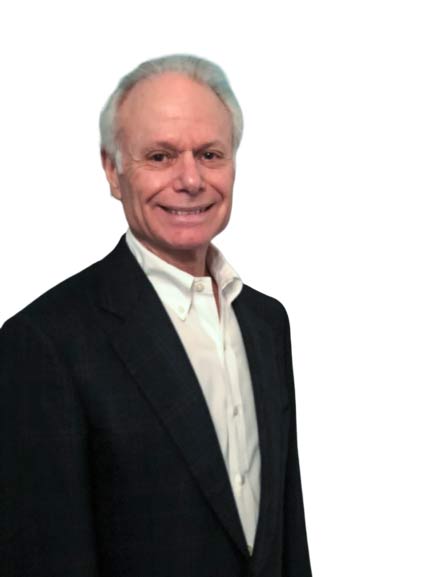 Jay was born and raised in Toronto and is a graduate of the Universities of Universitie of Ottawa and University of Toronto. He began his legal career in 1980 as a tax lawyer and over the years expanded into corporate, commercial and real estate law. He has and continues to represent Canadian institutional lenders, private lenders, apartment building and shopping center owners, plus thousands of residential home buyers and sellers.
For over 40 years, Jay and his team have been providing real estate legal services to satisfied homeowners and sellers throughout the Greater Toronto Area. Built on the concept of offering quality and personalized services, his team has maintained a strong reputation as the "best in the business" for residential real estate transactions.
Our mission is to achieve our clients' goals by working collaboratively as a team to take advantage of our knowledge of real estate and related areas of law. To accomplish this, we encourage our clients to approach us before they embark on their transactions so that we're ahead of the curve, not trying to catch up. Oftentimes, there are issues not contemplated or unknown to our clients.
We listen, advise of the possibilities, pitfalls and alternative strategies, and suggest appropriate provisions to include in their offers and Agreements so that they can succeed.
We understand that the purchase, sale and refinancing of real estate is an important transaction involving large investments of money and we take our job seriously. Each client is important to us and we enjoy our role as their advisor and mentor and taking the time to listen and help. Most of all we enjoy meeting, working, and getting to personally know all the wonderful people in our great city of Toronto!
If you would like a free consultation please do not hesitate to call us 647-476-2262 or click the button above to contact us via email.