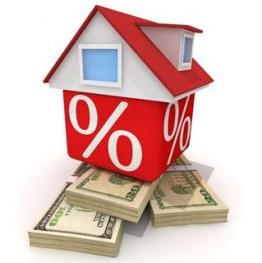 Whether it's your first mortgage or you are refinancing, you need a lawyer to assist you with the registration of your mortgage. With decades of experience in the Toronto real estate market, Jay has the expertise and skills to assist you throughout the entire mortgage registration or refinancing process.
What is Mortgage Refinancing?
Mortgage refinancing is when an entirely new mortgage loan is created to modify or replace the existing mortgage loan. There are many reasons for choosing to refinance a mortgage, but typically people are looking to secure a lower interest rate to decrease their monthly payment. One of the issues with mortgage refinancing is that sometimes when doing so, it extends the term of your loan. The borrower must also be aware of the penalties and fees they will incur by breaking their current agreement prior to its completion and entering into a new one.
For these reasons and more, it is imperative that you consult a real estate lawyer who specializes in mortgages and is aware of the current market trends and interest rates. Additionally, an experienced lawyer will be able to help explain, in understandable terms, any fine print legalities you should be aware of throughout the entire new mortgage or refinancing process.
*Some conditions apply.