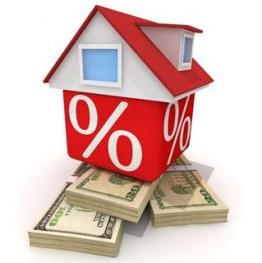 You need a mortgage lawyer to assist you with the registration of your mortgage whether it's part of your purchase transaction or a refinancing of your existing property.
You're probably wondering just how important this service is, and of course, what kind of costs are involved. Having an experienced legal professional overseeing your best interests is an essential component of every real estate transaction. Hire Jay Teichman as your mortgage lawyer to complete your Toronto real estate transaction today.
*Some conditions apply.