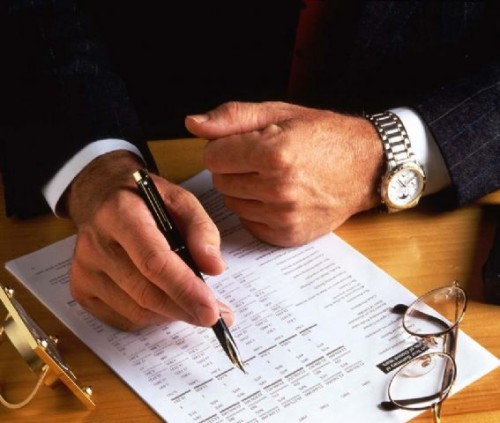 It is important to have an experienced real estate lawyer to protect you and your home, one who will ensure that your agreement does not allow your purchaser or seller, as the case may be, escape clauses or unfavourable loopholes sometimes hidden in these documents. A review of the purchase and sale agreement is recommended for every transaction, whether it be a purchase or sale, to ensure a safe start and smooth transaction.
We know buying a home is a major decision for first-time home buyers and even for experienced real estate purchasers. Jay Teichman understands the legal intricacies associated with ensuring the purchase of your house or condominium runs smoothly, and our competent staff is professionally trained to help you buy or sell a home in the province of Ontario.
Jay Teichman provides clients with a free review of the Agreement of Purchase and Sale for those buying a home. If you're in the market for a condominium, Jay Teichman also provides a Status Certificate Review for buyers. Some conditions apply.
Jay Teichman and his team of professionals instill confidence in their clients by walking them through the process of buying a house or condominium. Rather than dealing with large impersonal firms, Jay Teichman leverages its smaller size to provide a more personalized service experience. This helps our clients completely understand their rights and all the legal details of transferring home ownership.