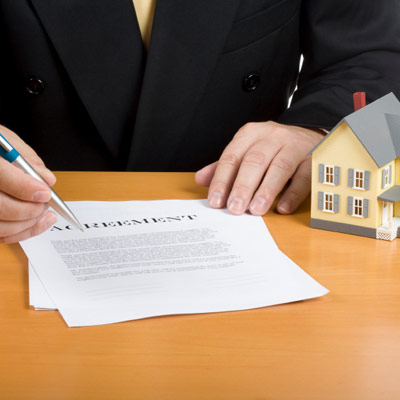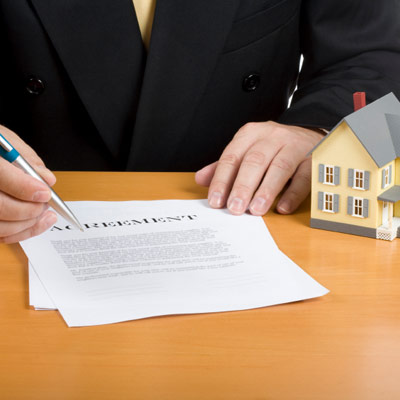 What Does "Caveat Emptor" Mean in a Real Estate Agreement?
A common question I receive from purchasers is regarding who is responsible for the repair costs if something is not working on the date of closing. For example, an appliance, the heating/air conditioning system, the electrical system, or the roof. Buyers ultimately want to know who is responsible for the expenses when it comes to repairs.
Here's the short answer:
As with any contractual agreement, the first place to look is in the Agreement of Purchase and Sale. Unless this document clearly states (and other than in a few unusual situations, including fraud and safety matters), the rule is "caveat emptor", which by definition means:
"the principle that the buyer alone is responsible for checking the quality and suitability of goods before a purchase is made" 
In other words, buyer beware! This means the buyer is purchasing the property and appliances within it "as is – where is", meaning in the same condition as when the Agreement of Purchase and Sale was signed and accepted.
The bottom line:
If you are buying a resale home (as opposed to a new home from a builder), the law does not imply a seller's promise that the property is fit for human habitation or that things will be working on closing. The concept is that a buyer who fails to protect himself in the purchase contract (for example, by including a good working order promise) or by actual on sight inspection will be without recourse unless the seller has committed fraud.
Your Agreement of Purchase and Sale should contain the seller's promise that the chattels, fixtures and systems are now and on closing will be in good working order, free of encumbrance, and that the seller's promise will continue after closing.
Your Agreement of Purchase and Sale should also include a building inspection condition, and therefore you should hire a professional to help you complete this process.
Please feel free to contact me if you need more information.