As a real estate lawyer, mitigating disputes amongs clients comes with the job. Recently I was confronted with the following situation: I was retained by a parent and his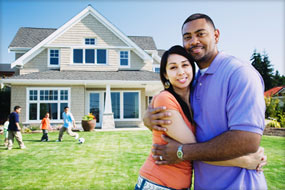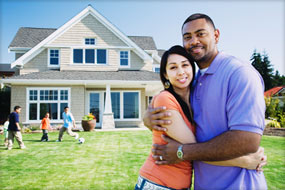 child to purchase a new condominium unit from a builder. The day before the interim occupancy closing the parent and child had a falling out and the parent no longer wanted to purchase the condominium, wouldn't sign any documents and wouldn't deliver his share of the closing funds.
The Law Society of Upper Canada has rules of professional conduct to deal with joint retainers and what is to happen if contentious issues arise.
The "joint retainer" rule provides that where a lawyer accepts employment from more than one client in a transaction, the lawyer shall advise the clients that (a) the lawyer has been asked to act for both or all of them, (b) no information received in connection with the matter from one can be treated as confidential so far as any of the others are concerned, and (c) if a conflict develops which cannot be resolved, the lawyer cannot continue to act for both or all of them and may have to withdraw completely.
Where clients consent to a joint retainer and also agree that if a contentious issue arises the lawyer may continue to advise one of them and a contentious issue does arise, the lawyer may advise the one client about the contentious issue and shall refer the other or others to another lawyer. Save as set out in the sentence immediately preceding, where clients have consented to a joint retainer and an issue contentious between them or some of them arises, the lawyer shall:
(a) not advise them on the contentious issue, and
(b) refer the clients to other lawyers, unless
(i) no legal advice is required, and
(ii) the clients are sophisticated
in which case, the client may settle the contentious issue by direct negotiation in which the lawyer does not participate.
This rule does not prevent the lawyer from arbitrating or settling or attempting to arbitrate or settle a dispute between two or more clients who are not under any legal disability and who wish to submit the dispute to the lawyer. Where, after the clients have consented to a joint retainer, an issue contentious between them arises, the lawyer is not necessarily precluded from advising them on non-contentious matters.